How Long will you take for 24/144-hour Transit Without Visa

General speaking, you may queue twice, first, you should queue for
Temporary Entry Permit Application (For 24/144-hour Transit Passengers Applying for Leaving Airport).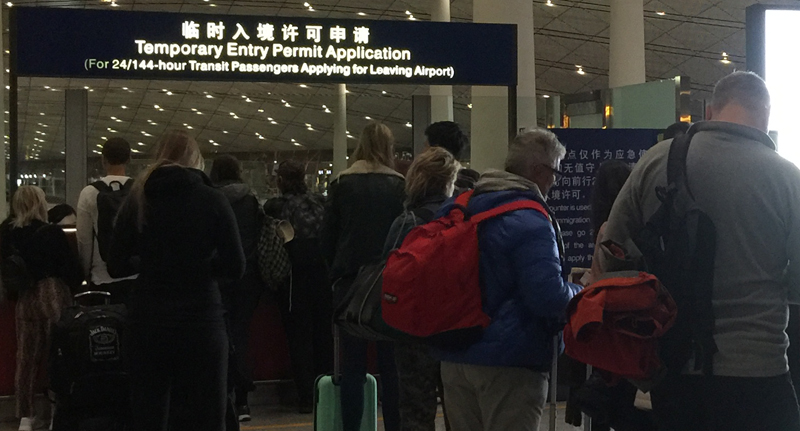 second, you should queue for the custom.


in early morning, there are many flights, special in terminal 3, so it would be crowed, and take around 2 hours to pass the custom.

in other time, may be faster, around 1.5 hours.

it would faster in terminal 2 than terminal 3.