1. the pickup time:

our operator will tell you the meeting time, this time is estimated by our experience, therefore you may get to the meeting point earlier than the driver, just be paitent to wait for the driver, general speaking, our driver will arrive at there earlier than the appointment time.

2. the pickup point: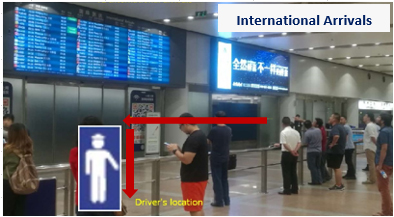 The driver stands by the international arrival crossing, holding up a paper printed your name.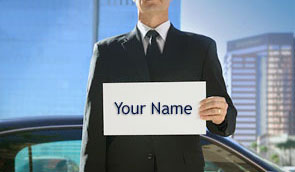 3. why should you Turn On your cell phone after landing:

Just for emergency contact with each other.

4. the way to Contact with our driver:

normally, our operator will tell you the driver's name, cell phone one day in advance, in case you don't get the driver info in advance, please contact with the operator.

- first choice: SMS, the short message, that would be clear, accuracy, fast.

- second choice: WhatsAPP or WeChat , so if you like this way, please tell us your phone number or ID in advance. (you may use the airport free WiFi)

- third choice: phone call

5. please tell us ASAP if you are not permitted to go out of airport by the custom

to Reduce the cost of our driver waiting.