1. the pickup time:

our driver will wait for you on the arrival time of the train at the exit gate.

2. the meeting point:

there are 4 exits in beijing west train station, for one train, the passengers could go out from two exit gates, such as the bullet train from XiAn, may go out of the south exit no.1 or no.2,  our driver will wait for you at one of the gates.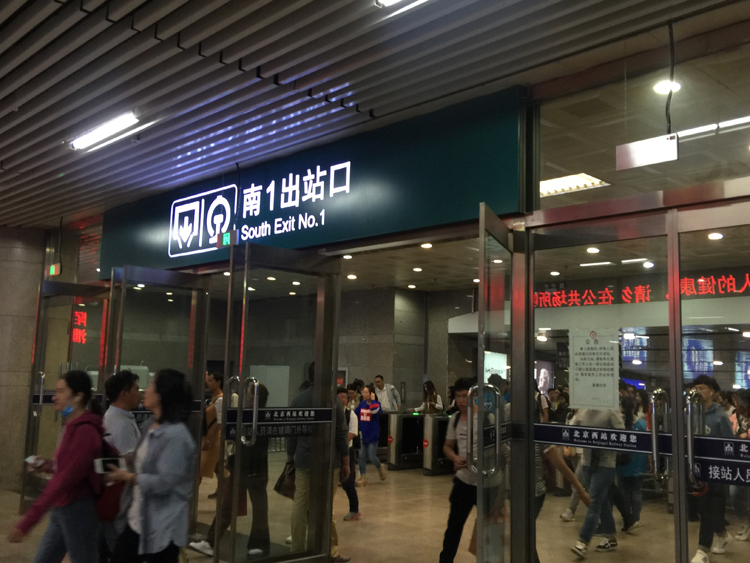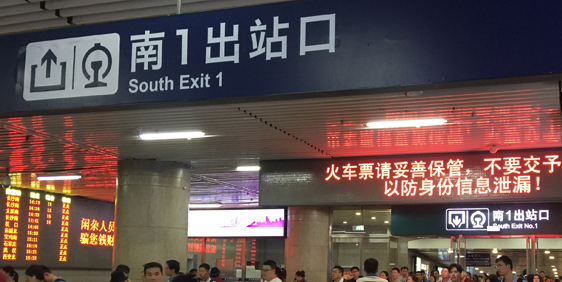 3. therefore very importment reminder:

(1) you should know which exit gate you will go out of after you get off the train, and then text the gate number (short message) to the driver.
(general speaking, the passengers riding the bullet high speed train will go out from south exit no.1 or no.2, it would be better if you could tell the operator the carriage number in advance if it is convenient.)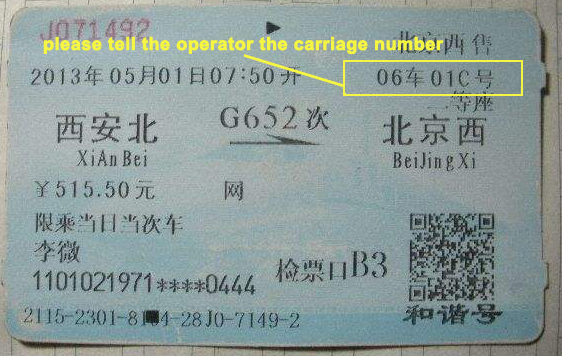 (2) when you go out of the exit gate, just stop, look for the guy holding up a paper printed your name.

(3) if you can't find the driver, very very importment: don't move to anywhere, just stand at the front of the exit gate, text short message to the driver, or call the operator (8618210845233), tell them the exit gate number which you are standing on, and be paitent to wait for.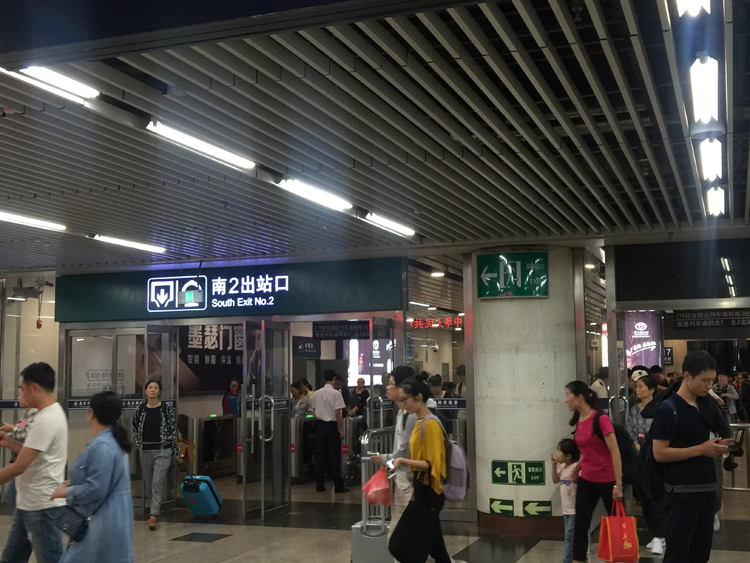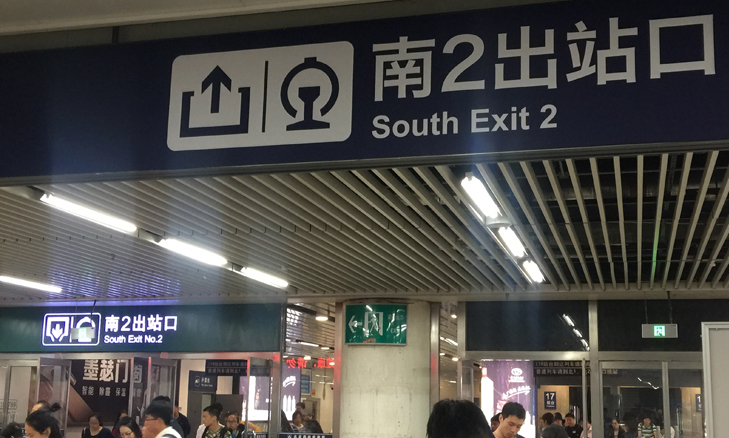 4. the way to Contact with our driver:

normally, our operator will tell you the driver's name, cell phone one day in advance, in case you don't get the driver info in advance, please contact with the operator.

- first choice: SMS, the short message, that would be clear, accuracy, fast.

- second choice: WhatsAPP or WeChat , so if you like this way, please tell us your phone number or ID in advance. (you may use the airport free WiFi)

- third choice: phone call